OPEN HOUSE





Join us on Saturday, November 16, 9am – 5pm

and Sunday, November 17, Noon - 4pm
20% OFF Total Purchase, Excluding Seed

10% OFF Binoculars

(No Feather points on sale binoculars)




Check out the new Holiday Merchandise
Register for Door Prizes including
Bird's Choice Feeders, Galileo Thermometer,
Bat House, Squirrel Feeder, Heated Bird Bath, Books and more

Especially for Christmas and the Holidays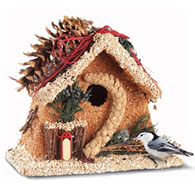 Back by popular demand we have our cleverly decorated bird houses - completely covered with edible seeds,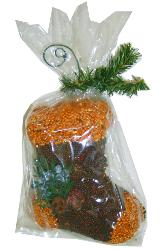 both a pleasure to look at and a food supply for your backyard birds. Once the seeds have been eaten the house can be used for shelter and nesting. If it's not a house you're looking for we have many other whimsical and edible shapes: santa shaped singles, Christmas stocking, snowman and bell shapes, fruit and nut bells, seed balls, large safflower snowmen and pecan wreaths. These are such unique items, great for all the nature loving friends on your gift list. Shop early and snag the perfect house or shape. Supplies are limited. Click here for more information.

Clever Gift Ideas for the Bird Lover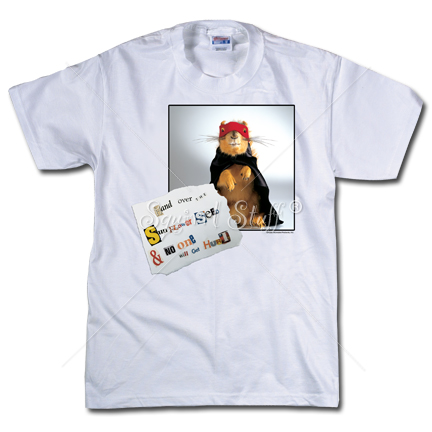 We hear the chuckles in the store, those T-shirts with zaney squirrels are tickling funny bones again. Need a one-of-a-kind gift to give to your crazy relative? These shirts are the best. Several different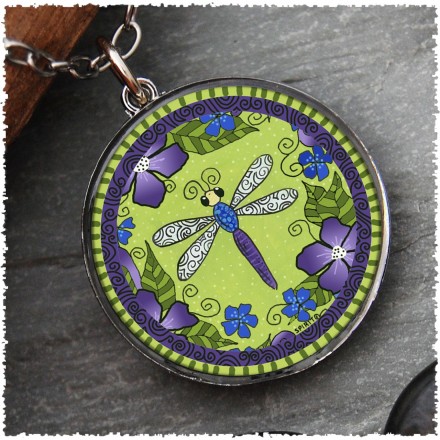 designs are available; the T-shirts themselves are of good quality. We also have a nice variety of coffee mugs for the bird/squirrel/nature lover on your list. How about jigsaw puzzles, Scramble Squares, or a rain gauge or weathervane? Jewelry? Sure. We have bird and nature themed earrings and/or necklaces, some with Christmas designs as well. Yard flags, American flag spinners, bird house kits, teabag holders, or clocks that give bird songs on the hour. More info.
Yard Decor for Packer and Badger fans, Bird Spinners and Weathervanes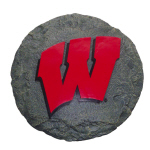 Bird and nature lovers are also sports fans. New for holiday shopping, see our selection of Packer stepping stones, Badger stepping stones and a Packer tree face - sure to please all. Have you noticed our spinning cardinal in front of the store? Heavy duty construction and weather resistant materials make these bird spinners a long lasting addition to anyone's backyard. We have a selection of several birds: cardinal, hummingbird, wood duck, blue jay and osprey. Made in Michigan, don't overlook our selection of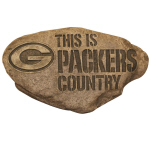 weathervanes. These sturdy weathervanes can be purchased with a pole or mountings for deck, fence post, or roof. The top decorative spinner comes in a large variety of different themes: dragonfly, flying pig, GB Packer, deer, rooster, WI Badger, woodpecker, cardinal, bird house, bear, US flag, fish, moose, eagle, hummingbird and loons.





Water for the Birds in Winter



Water, water everywhere but not true in the dark days of Wisconsin winters. No puddles, no yard sprinklers to be found this time of the year around here, only frozen lakes. Birds NEED water for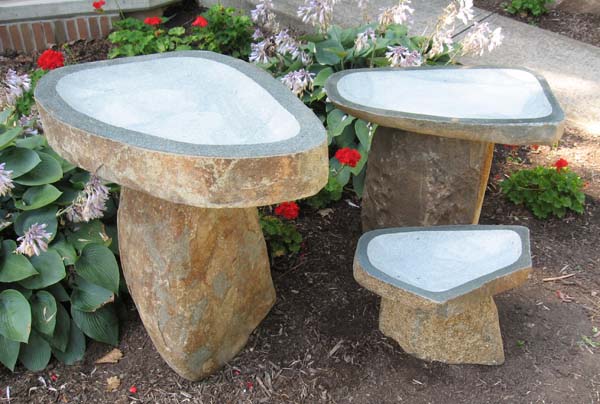 drinking and preening, just as they need food and shelter. Let's not forget their needs for survival at this chilling time of the year. Heated bird baths and bird bath inserts are thermostatically controlled to keep the temperature of the water just above freezing. There are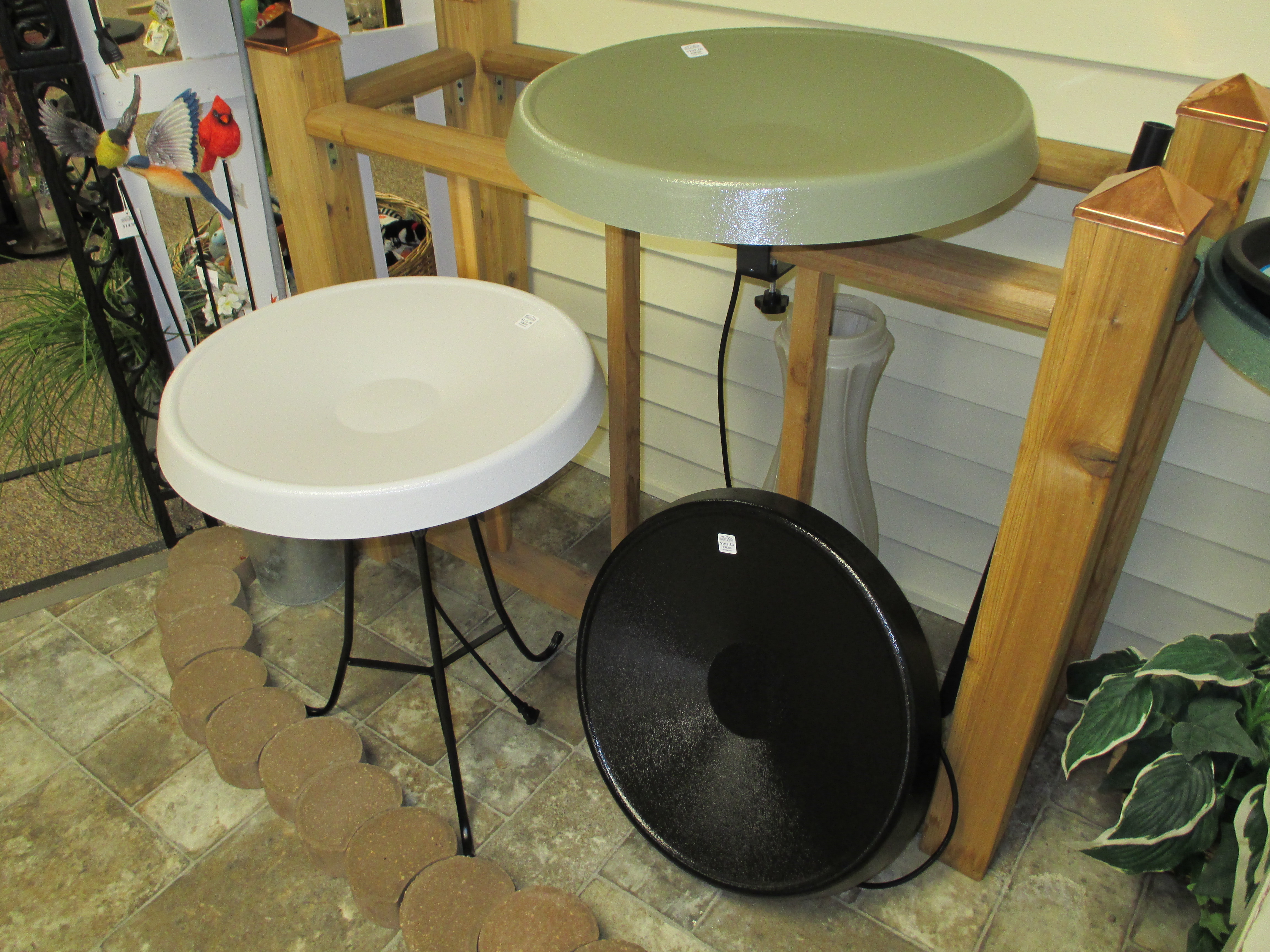 many different styles available: deck mount, on poles, free standing on bases, inserts for your year-round baths. Our newest selection of heated baths is manufactured down the road in Chilton. Pretty in your yard, necessary for the birds. NOW is a great time to place one in your backyard as freezing temps will turn your unheated bath into an ice skating rink very soon. Our selection of gorgeous granite bird baths gives you a bath that can remain outside all year, no cracking or breaking due to fluctuations in temperatures from summer to winter. Add a heated insert to these granite baths and you're ready to provide water all winter in your backyard. Click here fto view some of our selection and find out more.



Fill Backyards with Personalized Accessories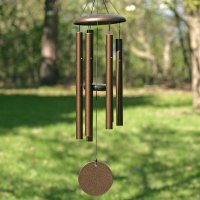 There are a number of items at Wildbird & Backyard that can be personalized or reflect a personal message for a special gift of remembrance. There are Corinthian Bell windchimes that can be engraved on the wind catcher at the bottom. A quality constructed windchime, tuned and made in the USA, is a lasting gift and an engraved wind catcher would make it even more special. We don't do the engraving at our store but a trip over to Appleton Trophy would be what it takes to express your words on this chime. How about a Pennsylvania Blue Stone stepping stone, engraved with your choice of font, words, photo and size? We've special ordered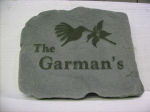 stones for remembrance of people or pets, anniversaries, retirement, weddings, births, graduations, new house, military service, reunions, gardens, house address......anything that deserves a lasting statement. We'll help with the ordering, just tell us what you need. Address plates can be customized either to display

house number or house number and street name. Made to last the test of time and a beautiful addition to any house, these plates are available in a large variety of sizes, colors and styles. Come in and choose one that just perfect for you or someone on your Christmas list. Customized gifts are special orders - please allow enough time for your order so you can be assured it will arrive in time for gift giving.





Cardinal in the snow - breathtaking!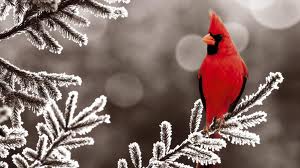 Probably because of their robust color, maybe because of the cheery song, many customers ask how they can attract cardinals to their feeding station. The best results occur when you are able to offer the cardinal 3 things: food, water and cover.
Setting the table for a cardinal banquet is fairly simple. Being ground feeding birds, cardinals prefer to dine on something flat and stable, such as a traditional hoper-style feeder with plenty of standing space. Other preferences are platform feeders, fly-through feeders or ground feeder trays.
Sunflower seeds are the number one choice of cardinals. They also enjoy safflower, cracked corn, white millet, shelled peanuts, seeds (pumpkin, watermelon, acorn squash), apples, grapes, raisins and peanut butter or beef suet. The suet is high in fats and can provide an important energy source during cold weather. Don't forget water! They need water for drinking and bathing.
Whether they are bathing, feeding or nesting, cardinals are in danger every day of their lives. Take a look at your yard. If you were a bird, would you find it a safe place to live or visit or get a quick bite to eat? Cardinals need an adequate source of cover before they truly feel comfortable with their surroundings; a large bush of honeysuckle, arborvitae, a border of large yews, evergreens, a series of trees or bushes, a trelis covered with grapevines. All or any of these would be appreciated by the cardinal. Then sit back and enjoy this beautiful splash of color in your winter backyard scene.


Blue Jays - Some Migrate, Some Stay the Winter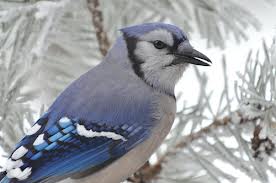 This common, large songbird is familiar to many people, with its perky crest; blue, white, and black plumage; and noisy calls. Blue Jays are known for their intelligence and complex social systems with tight family bonds. Their fondness for acorns is credited with helping spread oak trees after the last glacial period. Blue Jays are found in all kinds of forests but especially near oak trees; they're more abundant near forest edges than in deep forest. They're common in urban and suburban areas, especially where oaks or bird feeders are found. Interestingly, the pigment in Blue Jay feathers is melanin, which is brown. The blue color is caused by scattering light through modified cells on the surface of the feather barbs. The black bridle across the face, nape, and throat varies extensively and may help Blue Jays recognize one another.
Thousands of Blue Jays migrate in flocks along the Great Lakes and Atlantic coasts, but much about their migration remains a mystery. Some are present throughout winter in all parts of their range. Young jays may be more likely to migrate than adults, but many adults also migrate. Some individual jays migrate south one year, stay north the next winter, and then migrate south again the next year. No one has worked out why they migrate when they do.

Most of their diet was composed of insects, grains, seeds and nuts. They may also take dead and injured small vertebrates, raid nests for eggs and nestlings, and sometimes they pick up dead or dying adult birds. Blue Jays will hold food items in their feet while pecking them open or store food in caches to eat later. Blue Jays carry food in their throat and upper esophagus—an area often called a "gular pouch." They may store 2-3 acorns in the pouch, another one in their mouth, and one more in the tip of the bill. In this way they can carry off 5 acorns at a time to store for later feeding. Six birds with radio transmitters were monitored and each cached 3,000-5,000 acorns one autumn. The oldest known wild, banded Blue Jay lived to be at least 17 years 6 months old.



Bird Questions and Answers

Questions from Cornell Orinthology

Q. How can Bald Eagles survive in northern areas after all the lakes have frozen?
A. As much as eagles enjoy fresh fish, they will also dine on carrion and garbage. It may be disconcerting to see the emblem of the United States of America eating at a dump or at a carcass on the side of the road, but the ability of eagles to exploit a wide range of food choices is one of the keys to their success.
Q. What do small birds do when it is very windy, or if there is a severe rain or snow storm?
A. For starters, birds that normally roost in a cavity, such as chickadees, small owls, woodpeckers, etc., hide out in their cavity. That makes them safe as long as the tree itself doesn't fall down. Birds that roost on branches, such as jays, sparrows, cardinals, crows, etc, tend to perch on a thick branch very close to the trunk on the side most protected from wind and rain. When these songbirds (also called "perching birds") are relaxed, their feet grasp automatically, so they can sleep while tightly clasping the branch. Ducks, herons, and other birds that sleep on or near the water tend to find as sheltered a spot as possible—many swimmers stay out in the open water, and waders tend to gather near some debris or vegetation that protects them from at least some of the rain and wind.
Q. Help! I have way fewer birds this winter than ever before. The Gulf oil spill couldn't have hurt juncos way up here, could it have?
A. Every year we hear from people concerned that they have fewer birds visiting their feeders than normal, but this year we've heard more of these concerns than usual. The trick is that even in "good years" when a great many people are seeing large numbers of northern finches or juncos or other birds, other people, sometimes even in the same city or general area, happen to see fewer than normal. There are so many reasons a local population increases or decreases. Some are easy to figure out. House cats wandering loose in a neighborhood kill a lot of birds, and scare many others away. Construction projects or changes in neighborhood landscaping can send birds away temporarily or fairly permanently. But many other causes are much more subtle, and sometimes are due to changes in an entirely different region. Rapid changes to habitat in Canada can affect wintering birds a thousand miles away. Unfortunately, it's very hard to track the direct effects of even a catastrophic environmental disaster. The Gulf oil spill killed many adult and young birds on breeding colonies this summer, but it was impossible to quantify the losses there, and many of these species scatter during migration, joining up with other birds in various places, so it may be hard to notice significant changes afterward. Juncos were pretty much definitely not harmed by the Gulf disaster.

Mike's Message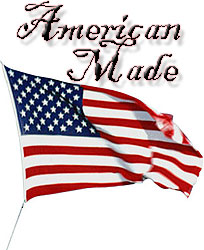 In today's retail era of Walmart and other "big box" stores, it's getting more difficult for people to find and purchase American made product. It seems most products are made and shipped from other countries.
As an owner of a small retail store, I'm in the unique position of offering my customers the products I choose to purchase. By choice, I will first try to purchase Wisconsin made product, then American made, and lastly product made overseas.
The majority of the bird feeders at Wildbird & Backyard are made in Chilton, WI under the Birds Choice label. They manufacture in Chilton and make many of their products from recycled poly-lumber and other recycled materials. The lumber they use is Wisconsin waste product that is NOT in Wisconsin landfills, as empty milk jugs and other recyclable containers. We are pleased now to offer their new heated bird baths, also partly made with Wisconsin recycled materials. Most of our tube feeders are manufactured mainly in Connecticut and Rhode Island. Our most popular poles and related hardware are made in Illinois (I think that state is still in the US – Go Packers!). Our bird seed is purchased from a granary in Plover, Wisconsin. And, of course, the beautiful glass art work behind the sales counter is hand crafted by Bovano, a family owned business in Cheshire, Connecticut.
In today's economy I believe it is very important to support our country, local community with its quality of life and pursuit of happiness. The bird feeder you buy in our store spreads money throughout our community and stays within the economy of the United States. We try to do our part to keep Americans working.
Be sure to mark your calendars for our pre-holiday Open House the weekend of November 16 and 17. We want to make sure you shop when selection is at its best for gifts that will be enjoyed all year long.

From our staff, Cathy, Bob, Nancy, Mary, Pat and me, we wish you, our friends, a very Merry Christmas and a healthy, happy New Year. Thank you for your continued patronage and supporting American made products.

Happy Birding, Mike